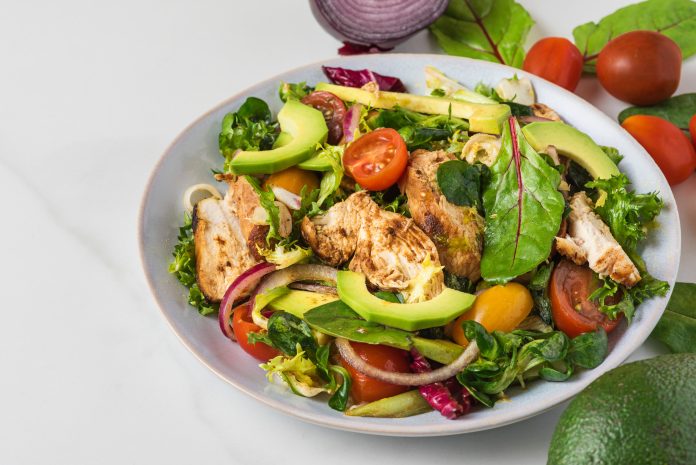 The Over 40 Hormone Reset Diet is specifically designed for men and women over the age of 40, who want to lose weight. As we get older, the foods we eat and exercise we do will change and so do our hormone levels. That's what makes this diet so unique because it takes the hormones into consideration too.
Our metabolisms change, the older we get. It can take longer to burn calories and many people over 40 put on weight. This is mainly due to eating too many calories and not burning enough of them off. So it's important you realize the changes your body is making and adapt your diet and exercise routine to fit in with it.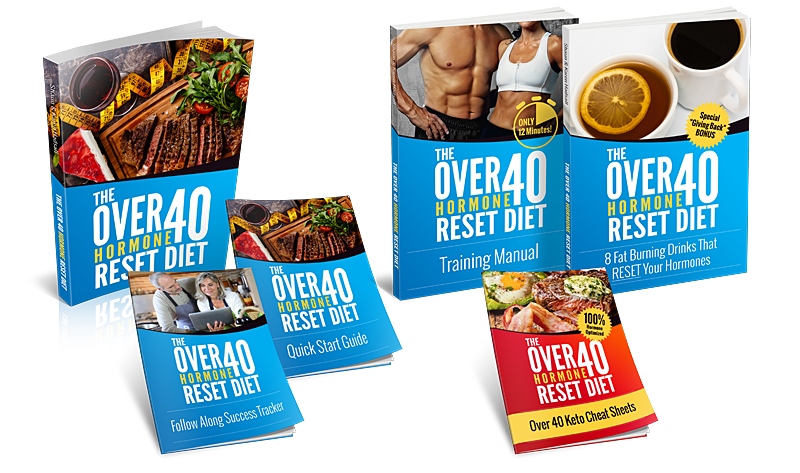 What Exactly Is The Over 40 Hormone Reset Diet?
The diet aims to help both men and women feel younger and healthier. It balances hormone levels making you feel 10 or 20 years younger than you may do now. It's all based online, so you can access it right away as soon as you purchase.
With the diet, you not only get a diet plan designed for someone your age but you also get an exercise plan too. It's essential you get both of these correct if you want to lose weight and look after your body. The plans provided are really easy to follow, there are tips to keep you active and fit and also sheets you can use to track all the important details daily.
The Over 40 Hormone Reset Diet allows you to adjust your daily routine to fit the diet. Different entry points have been built in and you can choose the right one for you. These are based on current activity levels and how fast you want to achieve results. If you're quite active, then you might choose the fastest way and see how you get on.
Who Created The Over 40 Hormone Reset Diet?
The diet program was created by Shaun Hadsall. He is a specialist in nutrition and health programs and also a publisher of several best selling products.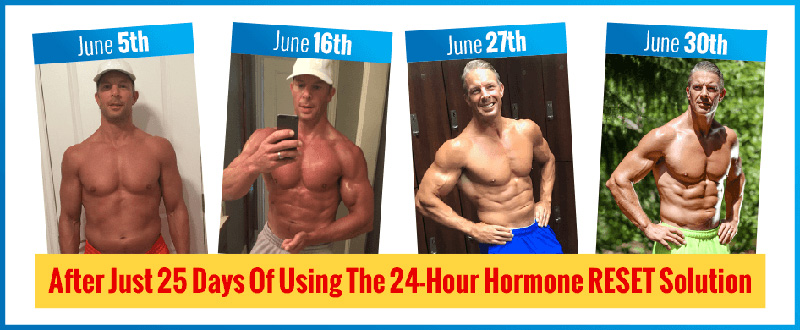 What's Included In The Over 40 Hormone Reset Diet
Follow Along Success Tracker – This allows you to track every detail of your progress, including your diet and exercise.
Main Diet Guide – This is where all the main information is stored. You'll learn every single detail you need to know about lots of essential topics. It details why the diet was formed in the first place, how to do intermittent fasting the right way, complete nutrition plan, exercise routines, samples for schedules to follow, when to have cheat meals, what carbs to eat and so much more.
Quick Start Guide – This guide is for those who are ready to get started fast. It quickly goes into detail about intermittent fasting, what to eat, when to eat, and also provides sample meals you can make.
Exercise/Training Guide – Once you have your nutrition sorted, it's not time to get your exercise routine sorted too. This manual provides exercises and routines that you can simply copy to get the results you desire. It also tells you which exercises to avoid too.
Fat Burning Drinks – This drinks guide will show you 8 different drinks you can have that will help to burn fat and to control your hormone levels. There's also a lot of information about water in this guide that may surprise you.
Keto Guide – As the diet will involve cutting back on your carb intake, it's important you understand what to expect. That's what this guide is all about. You'll learn what to look out for, what to avoid, what to eat and there are also handy cheat sheets to follow.
Pros & Cons
Not every diet is suitable for people of every age. That's why the Over 40 Hormone Reset Diet is so different, as it's been created especially for those over 40. So the main benefit is that you know you are following advice specifically for people in your age group.
There are various options in the program for both men and women to choose from. So it doesn't matter if you're male or female, the diet will work for you.
A great thing about the diet is that because it's in digital format, you can literally carry it around with you and view it on any device that can access the internet. So you can read all the information directly from your smartphone if you wish.
Finally, you are fully protected with the 60 days, money-back guarantee.
There are no negatives to report about this diet that we have found.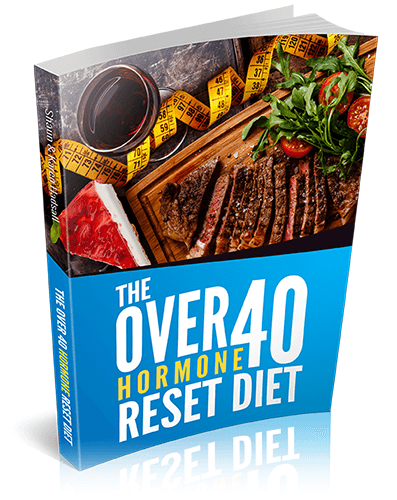 Summary
If you happen to be over 40 and need a weight loss program specifically designed for your age group, then look no further than the Over 40 Hormone Reset Diet.
It contains all the essential information you need to learn how to eat healthily and what exercise you should also be doing on a daily basis. By controlling your hormone levels, you can keep your metabolism working strong and keeping that excess weight at bay.
Check out the official website here.
Thanks for reading our Over 40 Hormone Reset Diet review and we wish you luck in your quest to feeling younger and fitter.