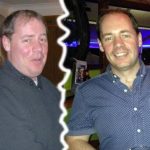 After turning 40, Tony decided it was time to make some big changes to his life. So he lost more than 50 pounds of weight and got some long lost excitement back into his life. Proving once and for all that age is just a number!
Over 40 Squad was created to share useful information to those also in their 40's that want to make some changes too.
This website is for you 🙂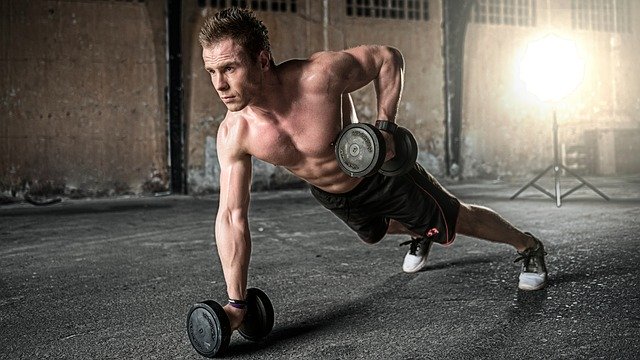 So you've hit the age of 40. But unlike what you might have been thinking, the world hasn't quite ended yet! The age really is just a number but it's also important that we keep ourselves in shape, the older we get. So in this article, we'll discuss the best...
Read More